Kentucky VA Home Loans Info: 100% Financing Available available for first time use and subsequent use.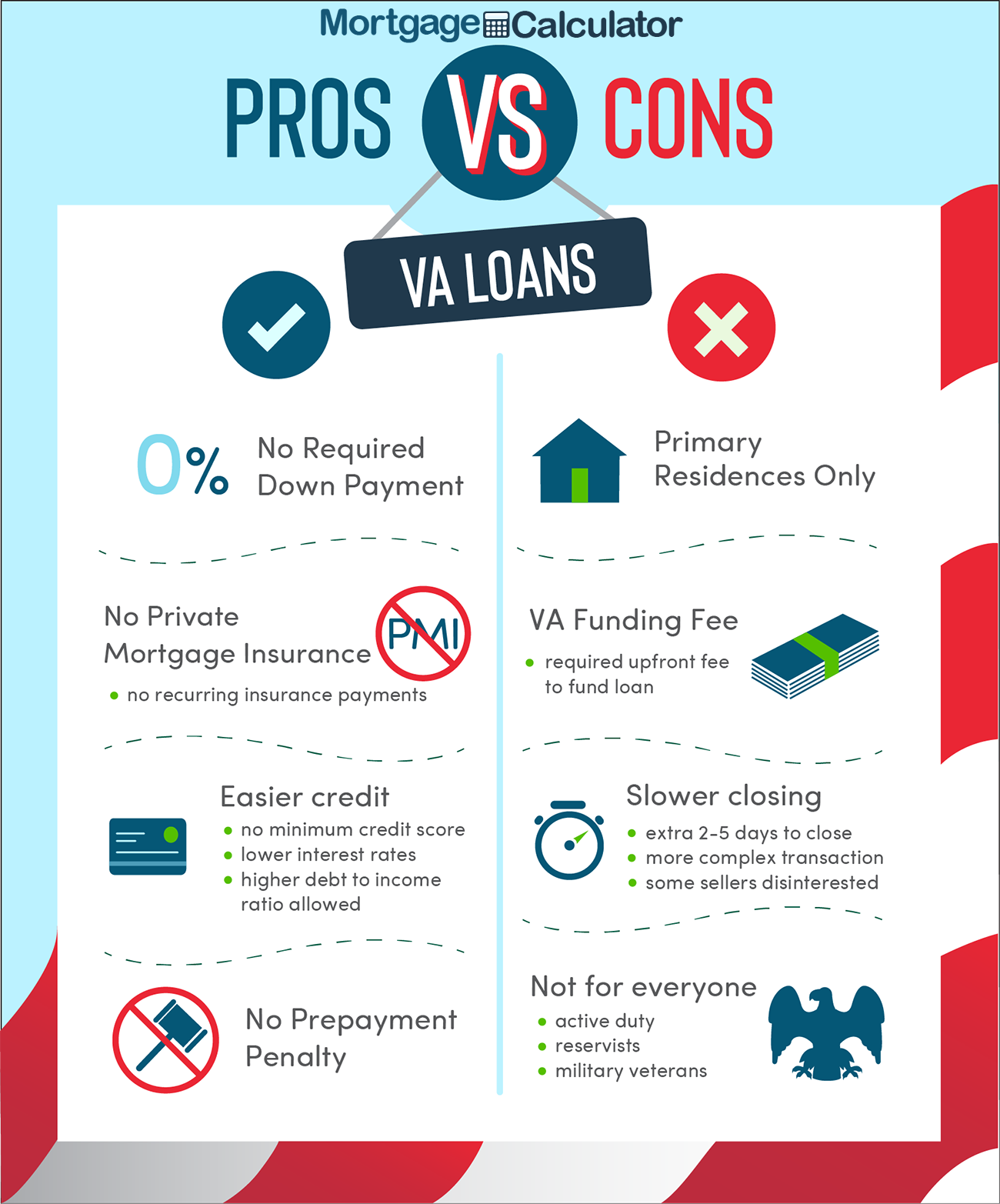 Can use your Kentucky VA loan more than once. Seller can pay up to 4% (of the purchase price) for your closing costs
Must be an Active or Prior Service member (this includes Reservists)
In most cases no Letter of explanation for credit issues and no Verified Rental history is required if it
makes sense to VA underwriters
2 years removed from bankruptcy No minimum score but lenders will create minimum credit overlays.
Current Covid 19 enforcement has caused a lot VA lenders in Kentucky to raise the score to 620
No max loan amounts anymore, but must qualify based on debt to income ratio, entitlement amount, residual income and area you are buying.
Loan is submitted through Desktop Underwriting first, and depending on the recommendation from
the AUS or Automated Underwriting System, it will dedicate your condition to close the loan.